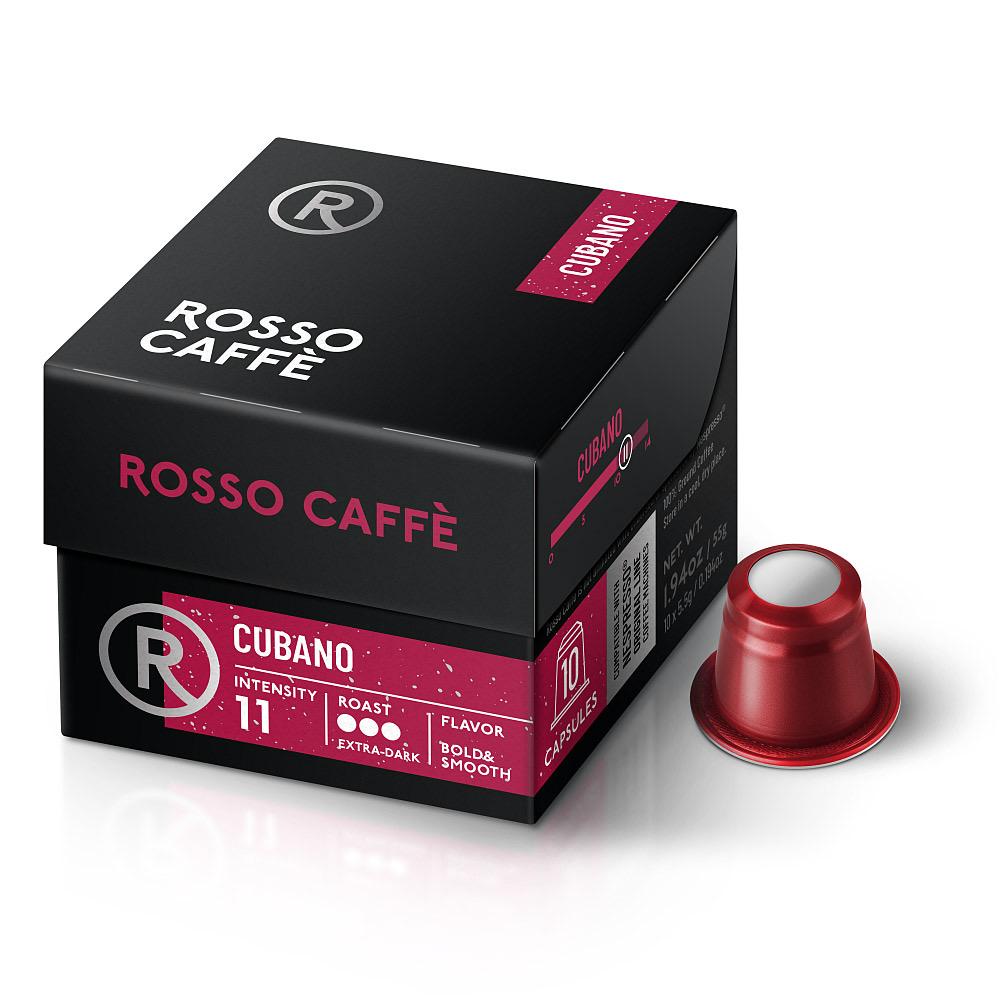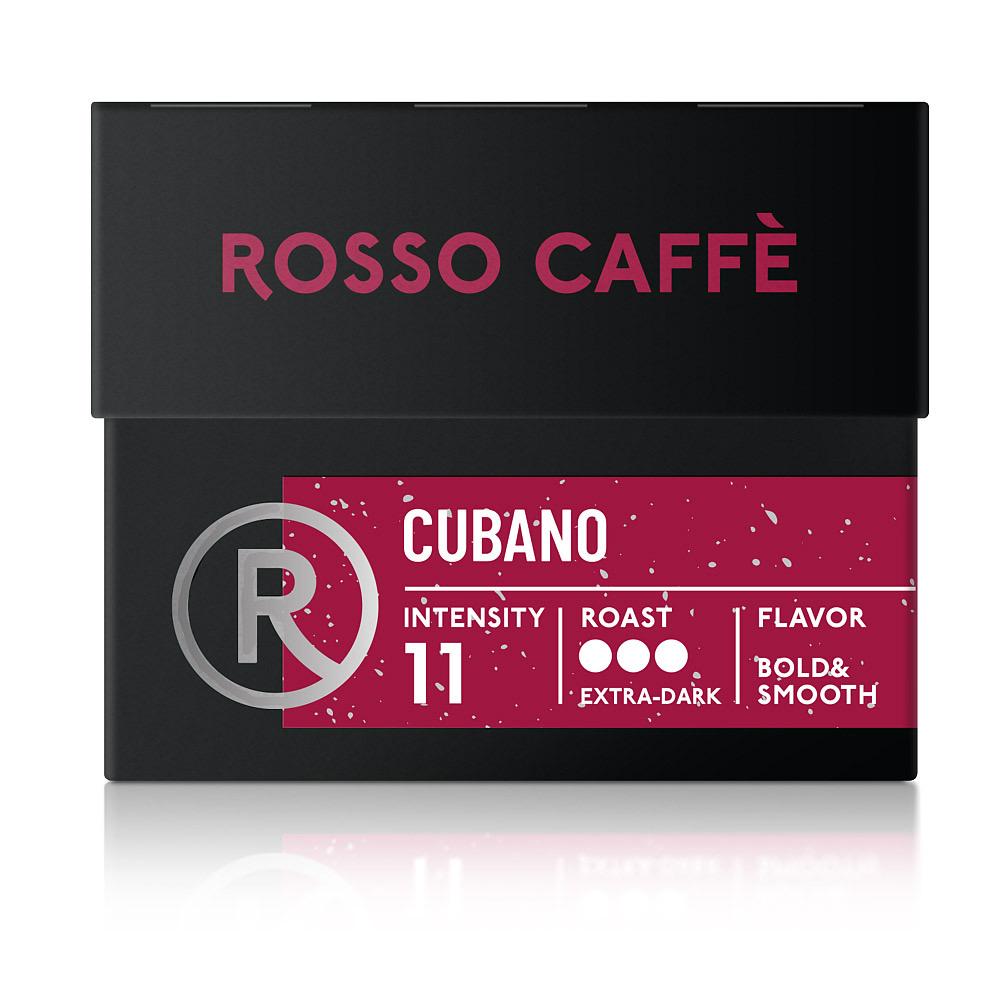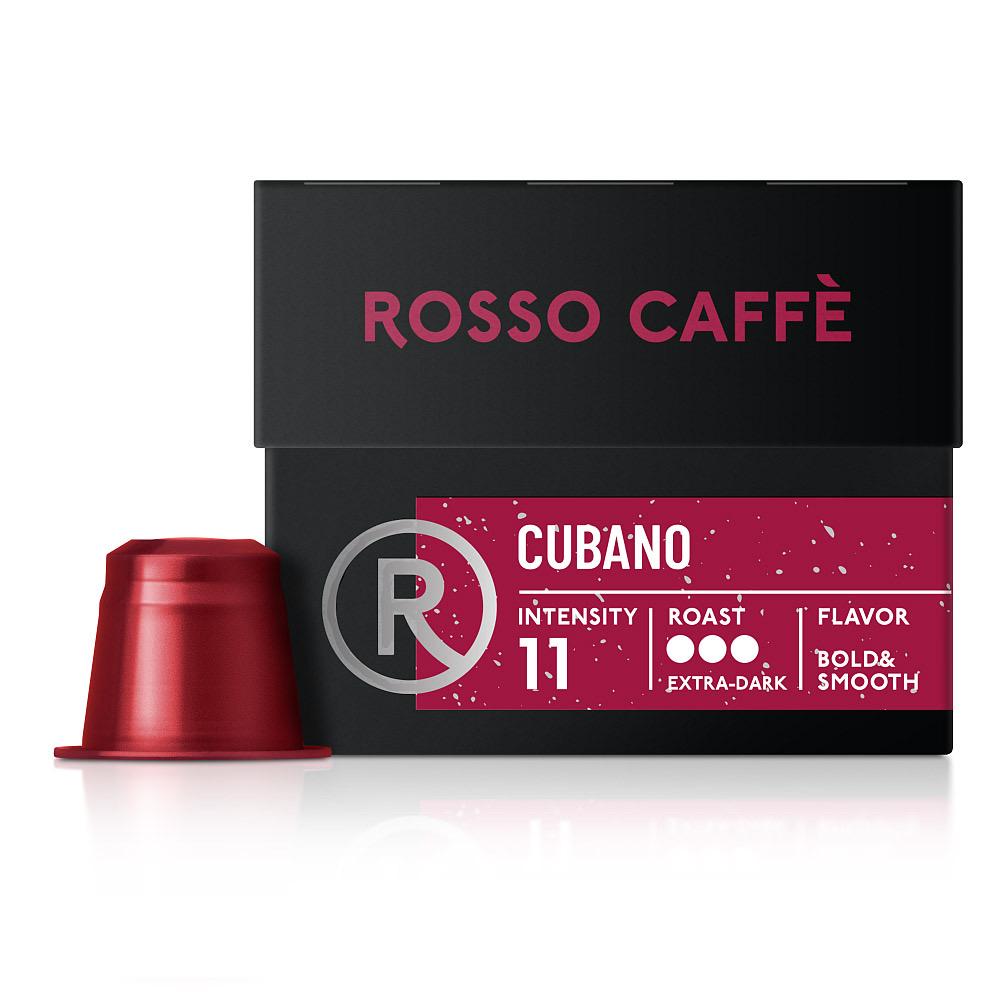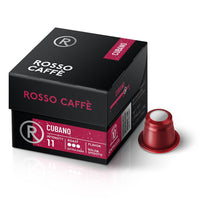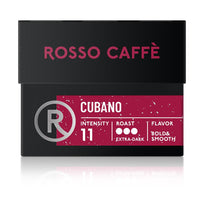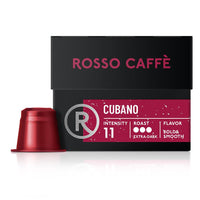 Rosso Original Capsules
10 Capsules Pack

Extra Dark Roast - Extra bold.
A blend of premium Arabica beans with a flavor profile that's as smoky and velvety as it is bold. Brew it up to start your morning with rich notes of wood and tobacco, and imagine yourself on the terrace of a beautiful Cuban mansion. 'Cause why not?
Made with love
Locally Sourced
Our products are sustainably sourced from bean to capsule, and we focus on creating our pods with zero waste.
Made to work
Product Compatibility
Our coffee pods have been innovated to be fully compatible and used with the Nespresso Original Line Machines.