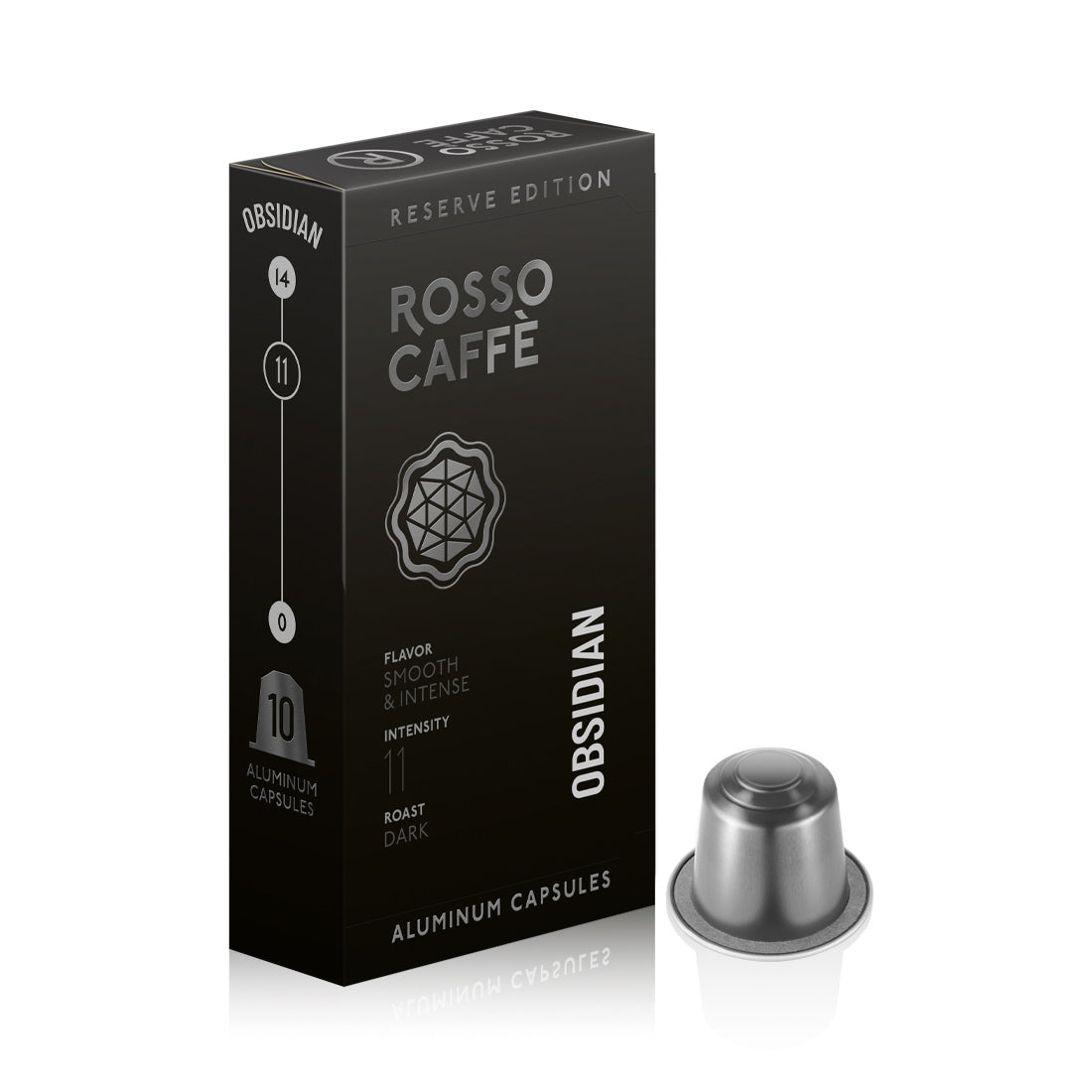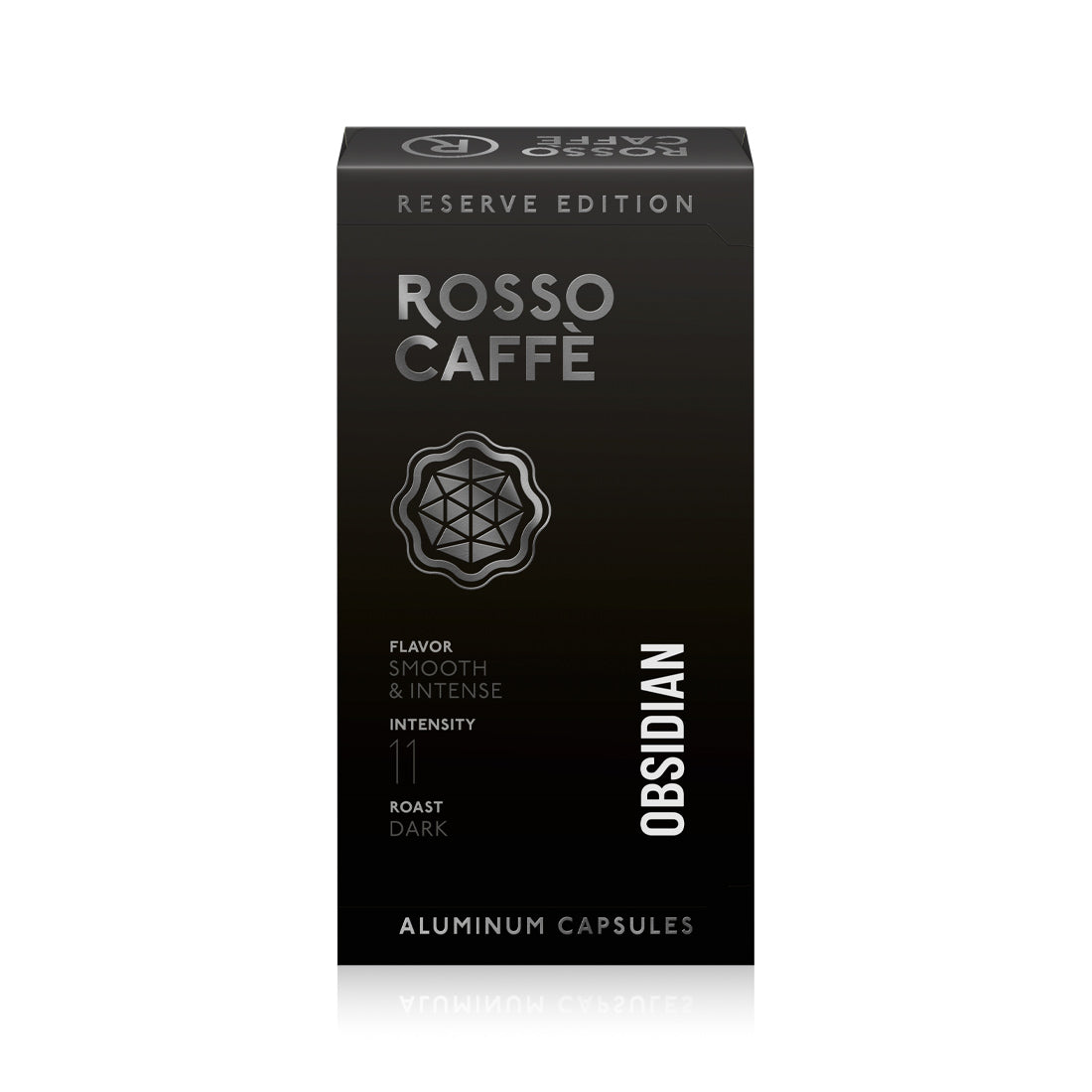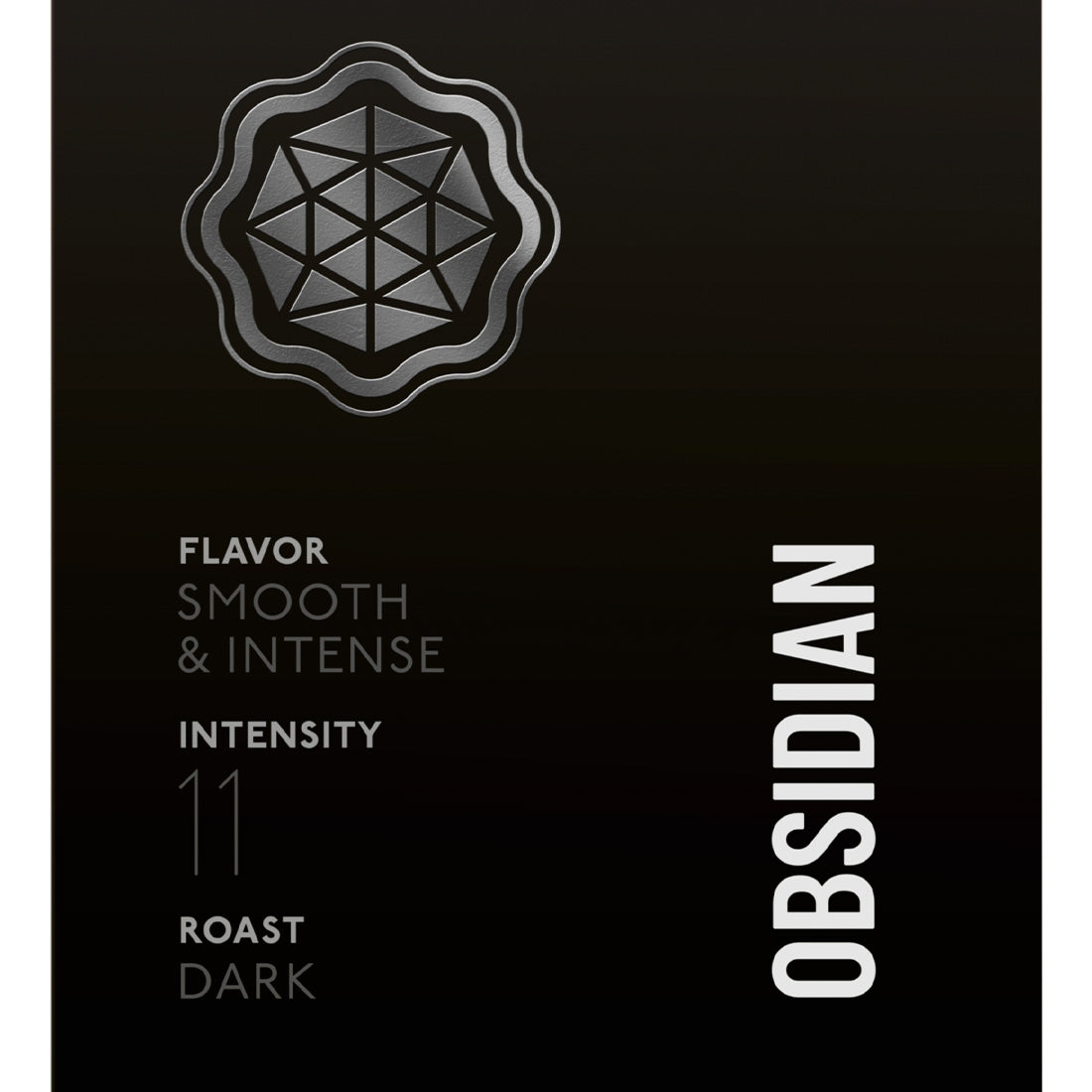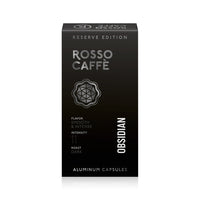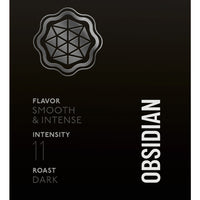 ROSSO RESERVE Aluminum Capsules
10 Capsules Pack
Extra Dark Roast - We've sourced premium beans from South Africa and Ethiopia, roasting them slowly and separately to create a full-bodied, intense taste.
Expect smooth, aromatic, slightly fruity notes.
Those who love their espresso bold and dark will love this delicious line. It's not for the faint of heart.
Recommended for
Made with love
Locally Sourced
Our products are sustainably sourced from bean to capsule, and we focus on creating our pods with zero waste.
Made to work
Product Compatibility
Our coffee pods have been innovated to be fully compatible and used with the Nespresso Original Line Machines.